Here are five ways you can increase the value of your home!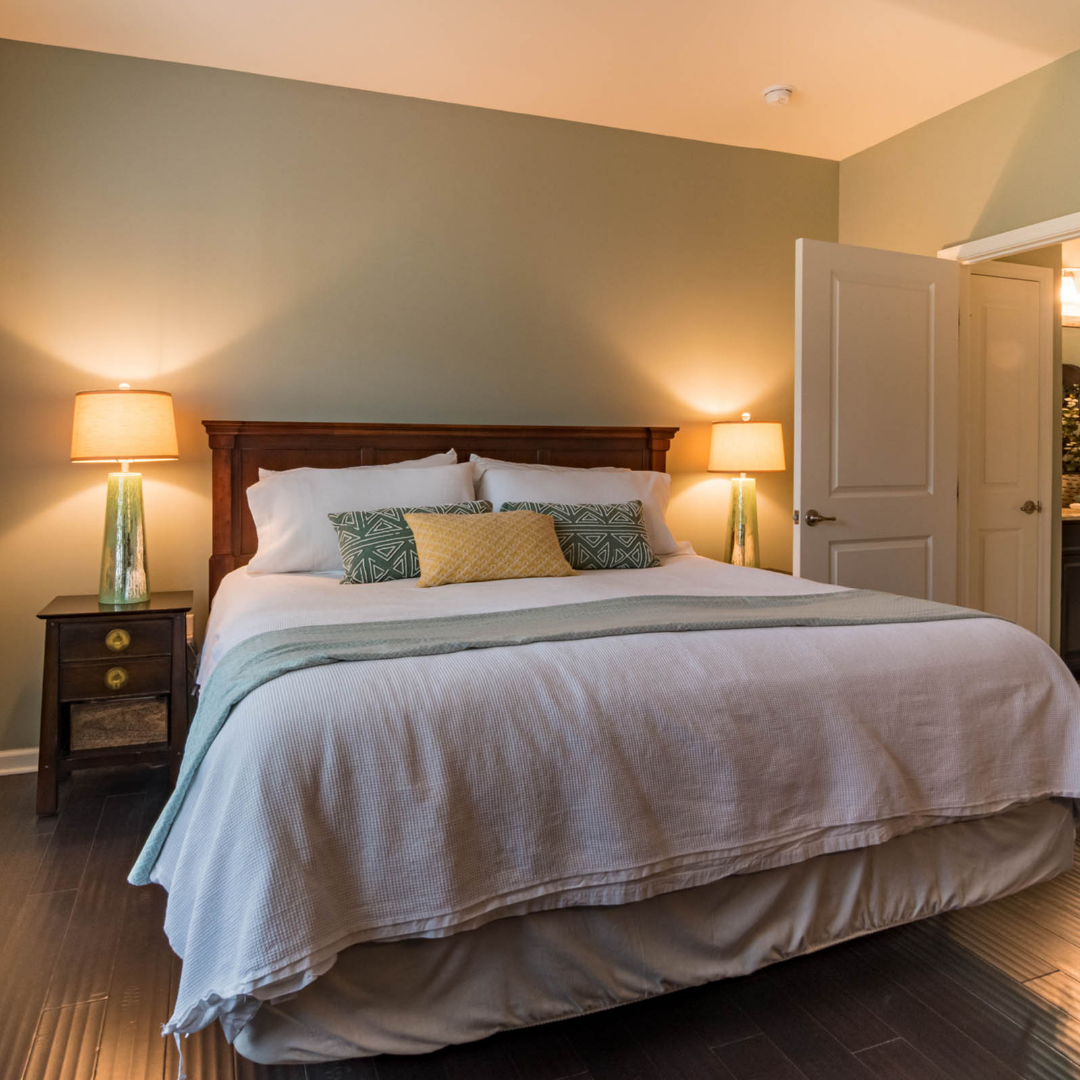 INCREASE THE SPACE IN YOUR BEDROOM!
'The more the merrier', this is certainly true when it comes to extra spacious bedrooms. If you are going to the bother, you might also consider adding an en-suite. Buyers now demand more bathrooms.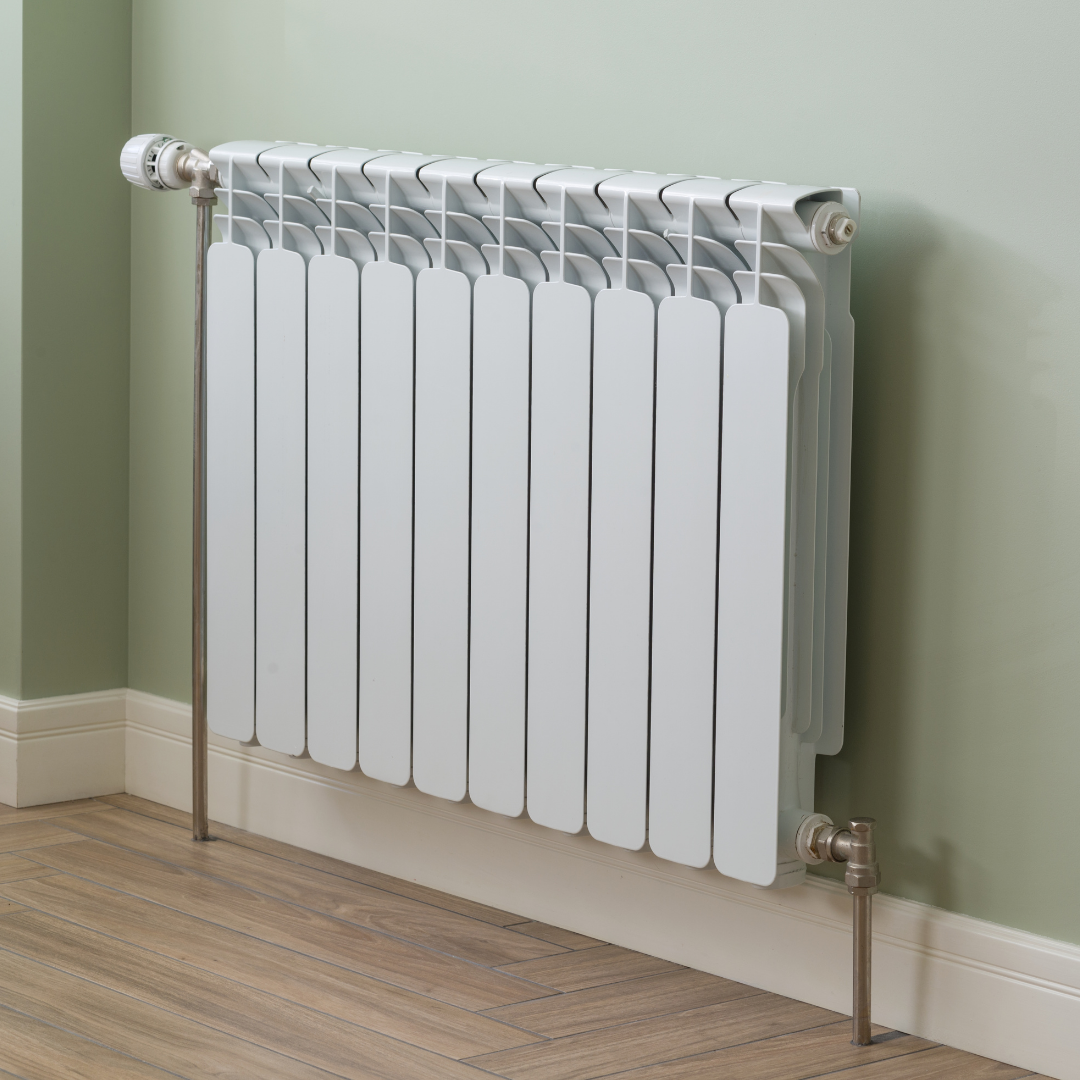 IMPROVE THE HEATING IN YOUR HOME!
Installing central heating should add substantially to the value of your home. Gas, where available, is probably best – especially as oil prices are so high. If you are renovating or starting from scratch underfloor heating is definitely worth the extra cost as it means lower bills for your purchaser and no unsightly radiators.
ADD A CONSERVATORY TO YOUR HOME!
As with anything that increases the overall usable area in a house, a conservatory should definitely more than pay for itself. Shop around, as the market is notorious for huge price variations. Good ventilation, shade and heating are all important.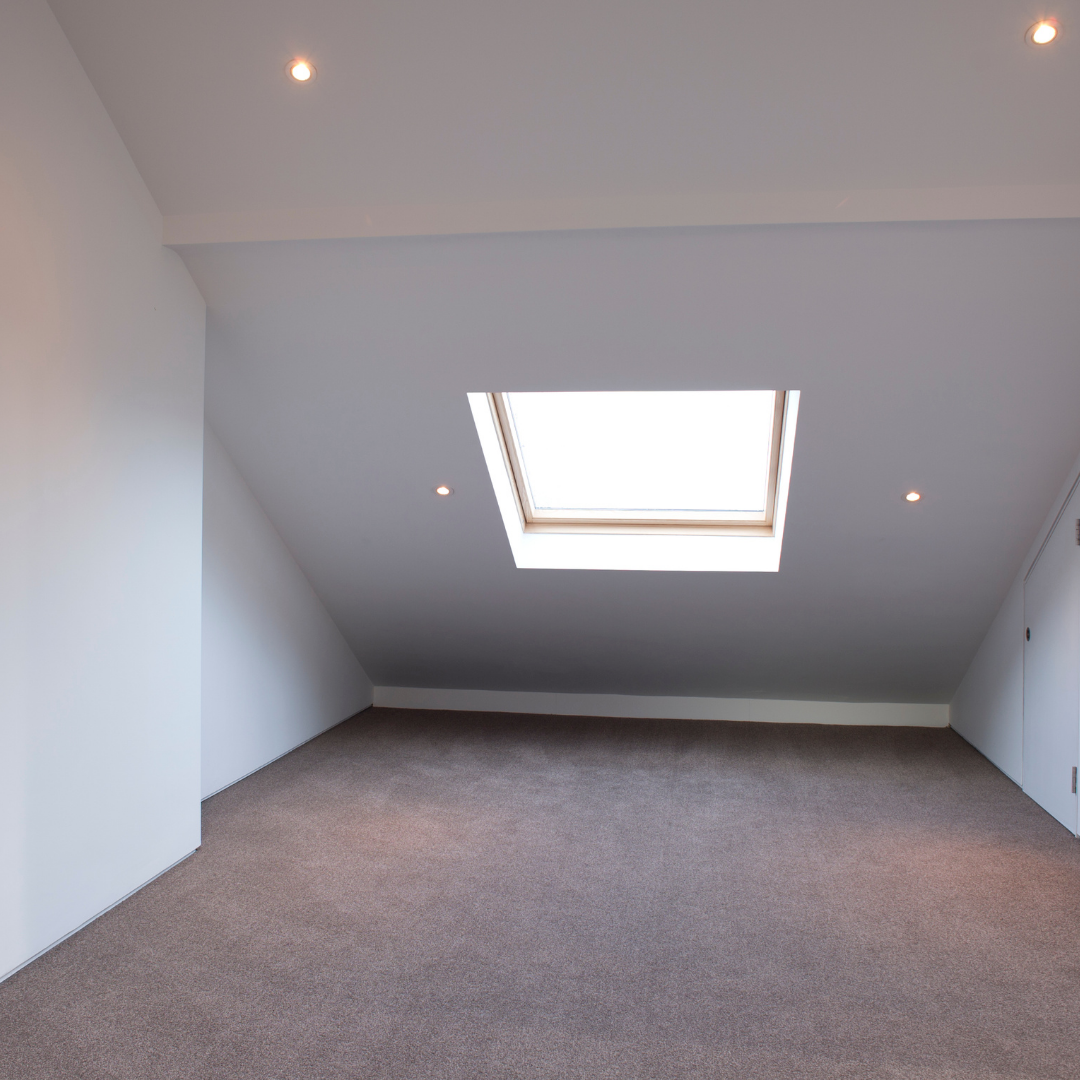 MAKE USE OF YOUR ATTIC OR LOFT!
Extra space in a home almost always results in extra profit – providing the building work is of good quality, it is in keeping with the property and it doesn't push the value over the price parameters mentioned above.
GIVE THAT BATHROOM SOME TLC!
Potential buyers can be swayed either way by the look of a bathroom – so it can detract as well as add to the value. If in doubt when choosing a new bathroom, opt for white.