Ocean Property Management evolved from a simple idea to be able to offer approachable, committed and most importantly affordable property services. Our mission has always been not to be the biggest but the best at what we do. We invest heavily in our systems and staff to provide property services which are seamless and affordable. Our staff is fully qualified with PSRA recognised qualification and licenses, holding years of experience in the property sector.

Joseph Ronan and I conceptualised the business having worked in property management for over 10 years and incorporated it in 2013. We felt there was a need for honest, reliable property services which focus on delivering the best results for their customers.
IT'S PLAIN SAILING!
We make sure all our customers benefit from the best cost-effective, technological & strategic solutions. Our customers' needs and requirements are always at the heart of our business.
We are proud of being able to expand our operations to date and cover all aspects of property services from Estate Management, Lettings, Sales but also student residence and holiday apartments management. We are standing by our philosophy that our performance should not be measured by the claims we make but in the quality of the service that we provide.
MEET OUR TEAM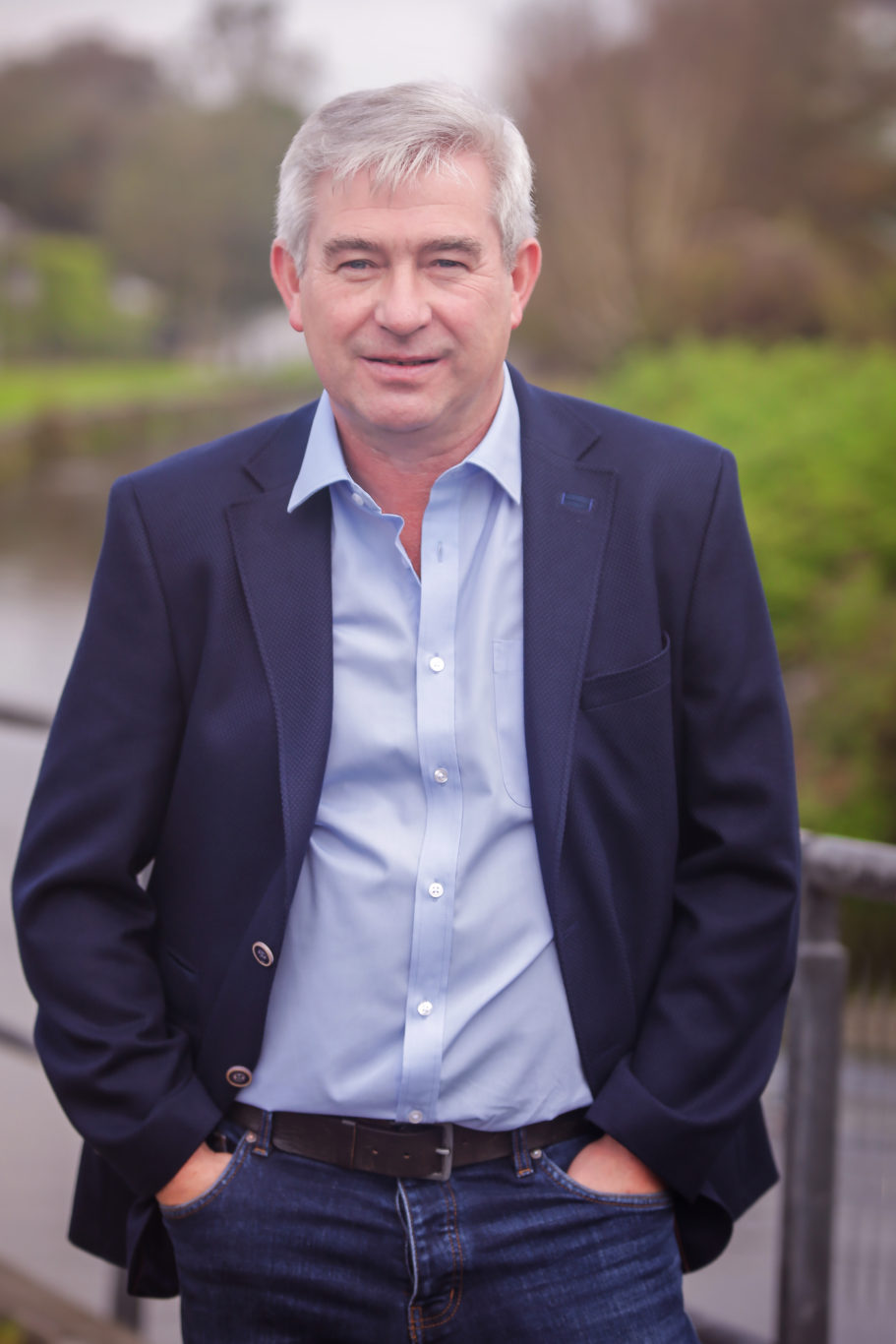 JOHN FITZGERALD
DIRECTOR
John started the business with Joe in 2013. They had both worked together previously. John has worked in Property Management for over 20 years and now oversees operations and maintains/develops client relationships.
JOSEPH RONAN
DIRECTOR
Joe co-founded the business with John in 2013. He is a strategic thinker with astute financial planning knowledge and is currently continuing his studies to enhance his knowledge. Joe is passionate about the long term planning. He will ensure that your property is maintained now to protect its future value.
MONIKA BARAN
OFFICE MANAGER
Monika joined Ocean in 2013. She is the anchor of our office and oversees day to day operations. She has excellent communication skills which allows her to develop new relationships with clients and ensure that we all meet the expectations of those clients by outstanding customer service.
JOANNA FERENC
CREDIT CONTROLLER
Joanna's relationship with Ocean stretches over many years. She is one of our most versatile team members. Joanna has worked with some large Property Management firms in London. She really enjoys implementing new software! Currently she controls our accounts receivable function and will never hesitate to remind you that your bill is due.
KARINA ROZENBERGA
RESERVATIONS MANAGER (Holiday Lettings)
Karina manages our short term/holiday properties and oversees our reservations. She has worked in the hospitality industry for many years. She loves to meet new people and will strive to ensure your stay is enjoyable.
LAVANYA BODDU
ACCOUNTING ASSISTANT
Lavanya joined us in 2021. She loves numbers and equations and precision. She minds the pennies and provides us with all with the relevant figures and balances to allow us to operate efficiently.
EWA ILLMANN-TOMCZAK
ACCOUNTING ASSISTANT
Ewa recently joined our accounting team and quickly established herself as a valuable team member and supports day-to-day financial operations.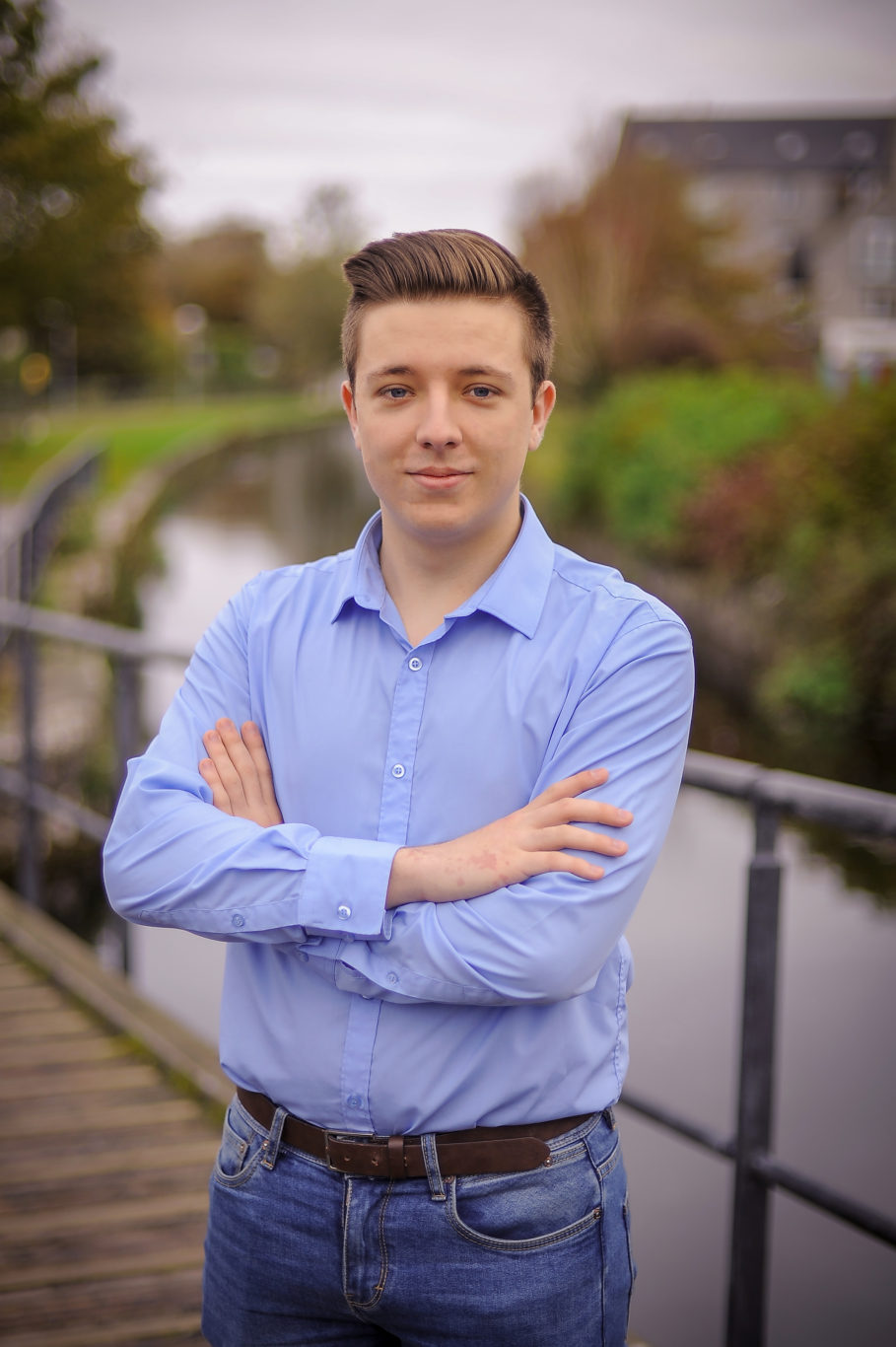 KAROL PIWONSKI
OFFICE ADMINISTRATOR
Karol joined Ocean in 2018. He has quickly hit the ground running and now overlooks growing rental portfolio efficiently.
RUAIRI CONNOLLY
TRAINEE SALES & LETTINGS AGENT
He has the energy, professionalism and charisma to ensure that you as a customer will receive excellent customer service and he will go that extra mile to achieve the best results.
MARTYNA TSAGLI
CUSTOMER SERVICE ASSISTANT
Martyna will always take your call with a positive and pleasant attitude. She ensures that we don't miss a call and that we will get back to you in a timely fashion.
JAKUB KWASIGROCH
MAINTENANCE MANAGER
Jake heads our maintenance team and is never stressed when we bombard him with jobs to sort. He will take it all in his stride and come back smiling. If he can not sort it he will organise the relevant contractors.
MARCIN PAWLIK
MOBILE MAINTENANCE
Marcin is part of our mobile unit and works tirelessly to ensure that our day to day maintenance is performed to the highest standards.
JANUSZ PROKOP
MOBILE MAINTENANCE
Janusz is able to turn his hand to many different trades such as tiling and block laying and no job is too big for him!
RAFAL KAPLON
FIELD MAINTENANCE
Rafal joined the team some years back and has now established himself as a valuable maintenance team member.
MARK FLAHERTY
MOBILE MAINTENANCE