This Summer Home Maintenance Guide includes tips to make the most of the dry months and give your property some TLC!
1. Improve the landscape of your home.
If you were unable to get to your home's garden during the spring, it's not too late! The summer is a fantastic time to work on your green thumb, to beautify the appearance of your home. Consider adding mulch to the garden beds, which create a clean appearance. Mulch reduces weeds and locks in moisture, keeping plants healthier during the hot temps. Also, prune flowers, bushes, and trees, so they're away from your home's exterior, roof, and central AC unit.
2. Update or give your decking some TLC!
Check your deck to see if any boards look like they're rotting. Have them replaced. Pour water on your deck to see if the boards should be resealed. If the water beads into small puddles, it is okay. If it sinks into the wood, you should reseal it to protect against water damage.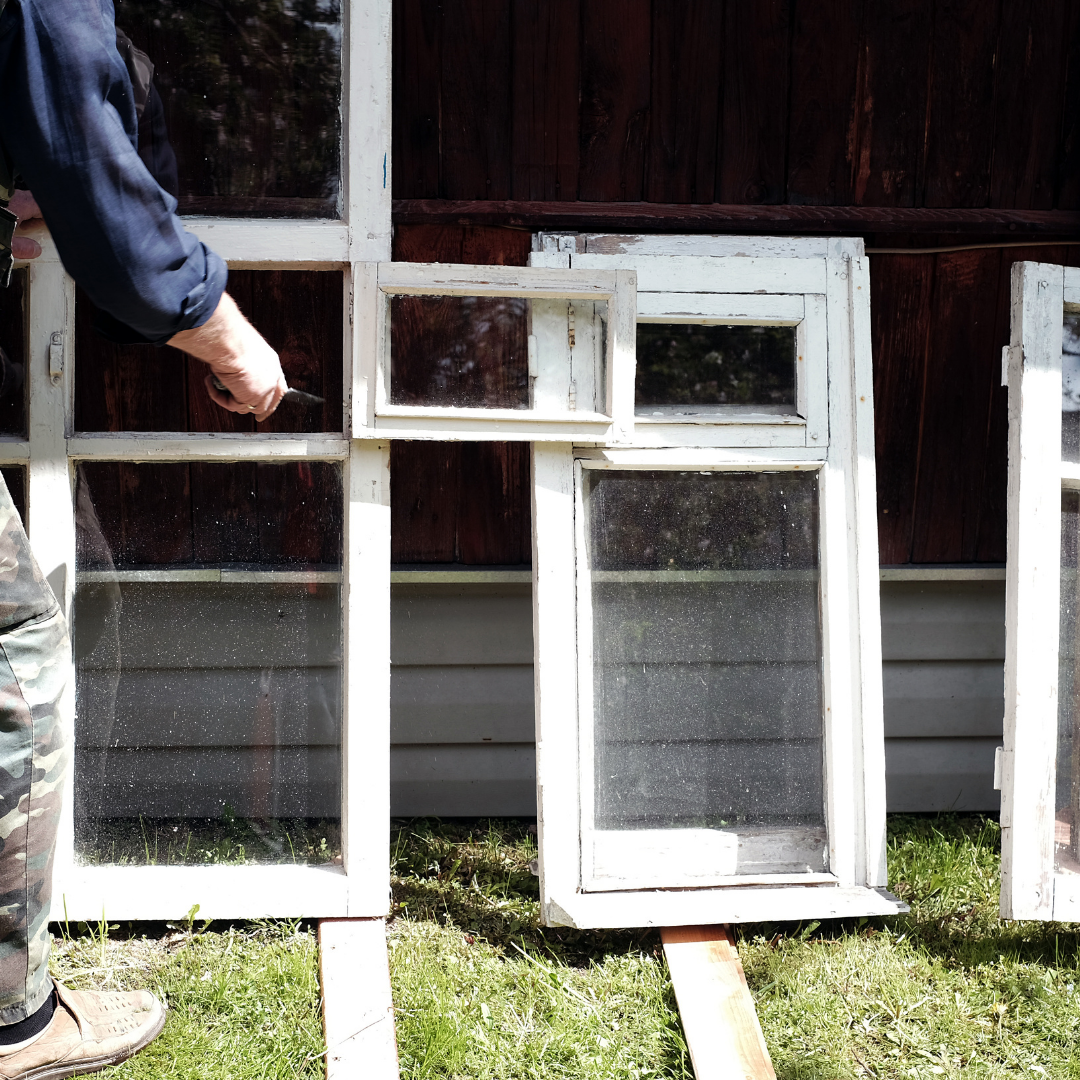 3. Upgrade old windows and doors.
Windows should shut properly to maintain temperature control. Check the sealant around indoor and outdoor windows and replace if necessary.
4. Check your home's insulation.
You can find insulation issues pretty much anywhere throughout your house, from the front door to the attic, to cracks in your garage door (especially if the garage is attached). With higher cooling costs in the summer, now is time to seal any insulation gaps you may encounter.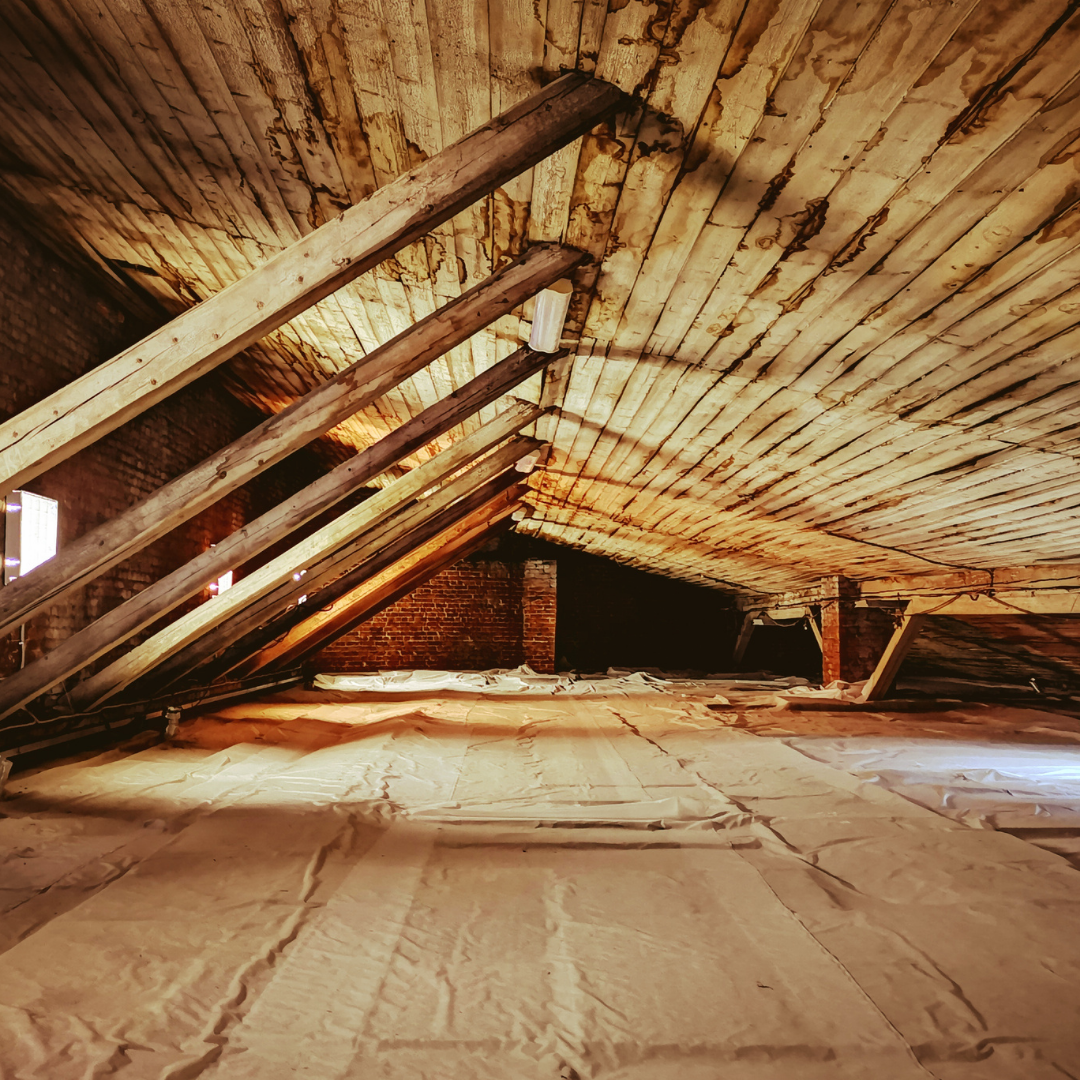 5. Inspect your attic or basement.
Check both the basement and attic for evidence of pests, insects, water damage, mold, or mildew. Turn off the lights to check for any sign of peeking daylight.
For more tips and advice on your property follow our Social Media Channels.